First-hand encounters with Israel's multiculturalism
We invite you to an intriguing encounter with religions and cultures, traditions and folklore, different lifestyles and especially with singular people who have fascinating and compelling stories.
Many of those who visit Israel testify that all you hear about from afar is the Israeli-Palestinian conflict, and that they are surprised to see the actual coexistence that is the daily reality here in Israel, and the country's cultural richness. So yes, despite the items which the news reports decide to cover, many cultures live peacefully and in harmony in Israel, side by side, and you have the opportunity to meet them on your next trip to Israel.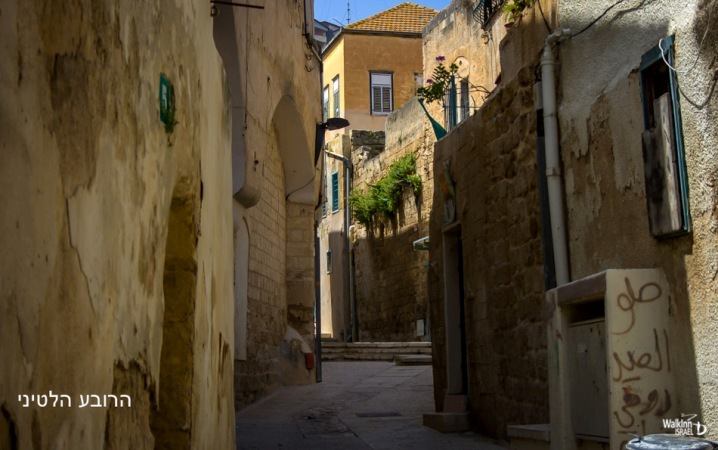 Cultural encounters in the north of Israel - exciting and captivating experience
Although it is a relatively small area, there is so much to see and discover in the north of Israel that even a several-weeks-long trip will not suffice. In the northern region of Israel, people of all three religions co-exist while each of them has its own unique customs and traditions. There are towns that are identified with Arabs, Christians, Druze, Bedouins and Jews. In each of the above you will meet people with fascinating life stories, cultures and traditions you should really get to know.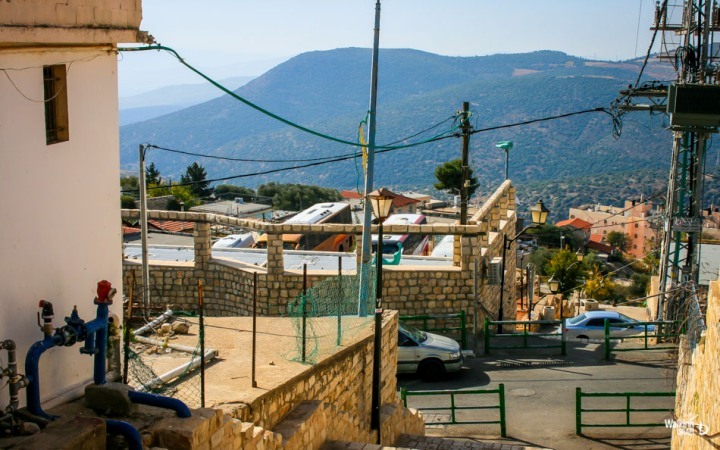 Self-Guided Tours in Israel - Meet the Real Israel
We believe that self-guided tours are the best way to meet the cultural richness we talked about earlier, and get to know the "real Israel", instead of the popular tourist traps. In such a manner you will reach the most extraordinary places, meet the most interesting people and see first-hand the fascinating multiculturalism that is Israel.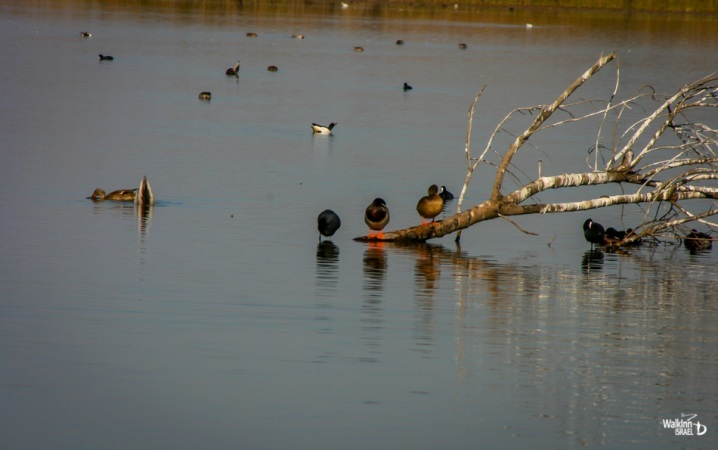 Israel Hiking Trails - an Experience for all the Senses
As mentioned before, a trip to Israel will allow you to experience its fascinating and intriguing multiculturalism, but not only. During your trip, you will enjoy breathtaking views, meet wildlife and plants, hear interesting stories from the locals and get to taste delicious dishes of different ethnic groups. A trip to Israel is a fascinating experience that affects all your senses and is recommended for all ages and during all seasons.