3 Reasons for choosing to hike in Israel
There are many ways to see Israel. You could do so by bus or public transport, with a private car or on foot
We are here to talk about the third option and present its many advantages. There is a saying in Hebrew that says: "The best way to get to know a place, is through your own feet", and we believe that wholeheartedly. It is the best way to reach the most beautiful places, have the most unusual experiences and really get the feel of a place.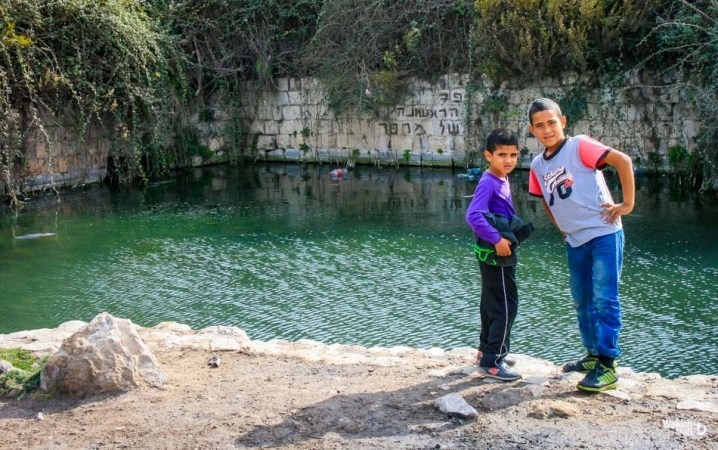 We specialize in organizing
self-guided hikes
and will be happy to see you through your trip. And just in case you have yet to be convinced that hikes are the best way to see Israel, here are three reasons that just might thoroughly convince you.
During hikes you meet the most interesting people in Israel
An integral part of the experience of
hiking in Israel
are the encounters with the local people who live in the area and who make it the unique place that it is. When you choose to hike, you could reach these people more easily. You could meet them, talk to them, hear their captivating stories and learn much more about the place you are traveling through. Meeting the locals makes your trip more interesting and unusual, and this could be achieved by going on hikes.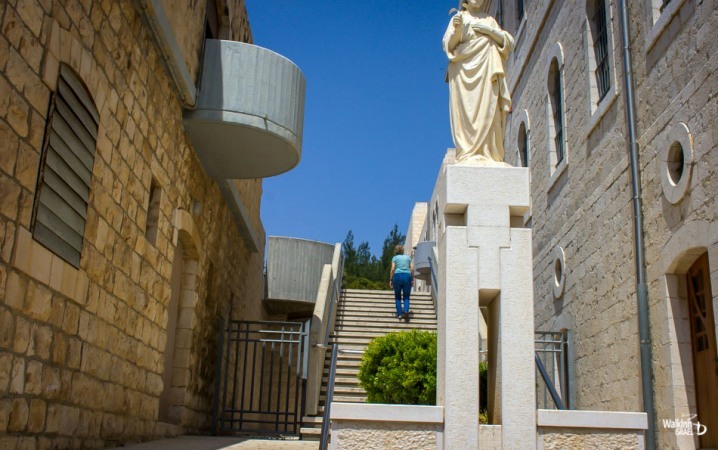 Hikes take you to the most beautiful places
Even though it is fairly small, Israel is rich with breathtakingly beautiful places such as: hidden springs, exquisite sceneries, gorgeous rivers, impressive mountains and more. Some places cannot be reached by car, only on foot. These places that are hidden from view are those most beautiful, and when you choose to see Israel through your legs, you could reach these places exactly. Don't miss out on the experience!
On hikes, you experience the most unique moments in Israel
It's not that we have anything against guided bus tours or by any other vehicle, it's just that we think that
hikes
bring about experiences that other kinds of trips simply cannot deliver. sighting an extraordinary bird, finding a rare and beautiful flower, sitting in the shade beside a magical spring, walking down a narrow and challenging path and many more unforgettable experiences. These all await you throughout your journey, should you choose to make it on foot... we are here to help you plan which route is right for you and take care of all the small details that make a hike perfect.