Organized Backpacking Trips in Israel
Backpacking trips are not east, they might even be challenging. They require physical aptitude and effort but they give so much more in return compared to any other kind of trip.
They are the most stimulating, exciting and meaningful trips one could have. They allow you to get to know a place in depth and accumulate the most unique experiences out there. In Israel, as in other countries around the world, you could plan an unforgettable backpacking trip. Are you ready for a once-in-a-lifetime adventure? We are here to help you plan a self-guided backpacking trip in Israel. Together we will choose the trails, the sleeping locations, we will provide you with advanced technological means in lieu of a guide and see you through to the end.
Backpacking Trails in Israel
In Israel, you could find a little of everything: powerful deserts, water-filled rivers, hidden springs, tall mountains, valleys, villages, cities, and in short - everything. The diverse cultural tapestry makes it such an intriguing, fascinating and fulfilling experience.  We believe that the best way to get to know a place is through your own two feet, or in other words: backpacking is the most meaningful experience you could give yourselves. The secret to a successful backpacking trip is choosing the trails and adapting them to your specific needs. We are happy to help you choose the most beautiful and special trails, for an unforgettable experience in Israel.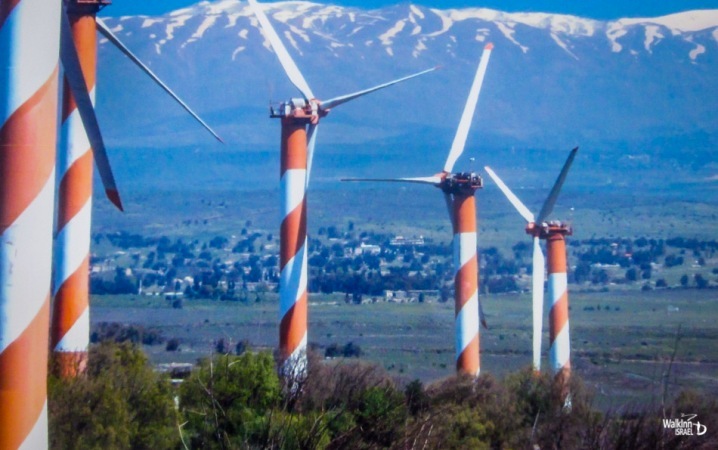 Self-Guided Tours in Israel
If you've already experienced
self guided tours
before, you don't need us to tell you about their special charm. About how they enable you to walk at your own pace, choose your own partners, go only on the hikes that you are interested in and choose when to hear explanations and guidance and when not to. Organizing self guided tours in Israel is our specialty and we have being doing so enjoyably for many years now. Our equipment includes the most advanced technologies to help you navigate, keep safe and of course enjoy yourselves the whole way.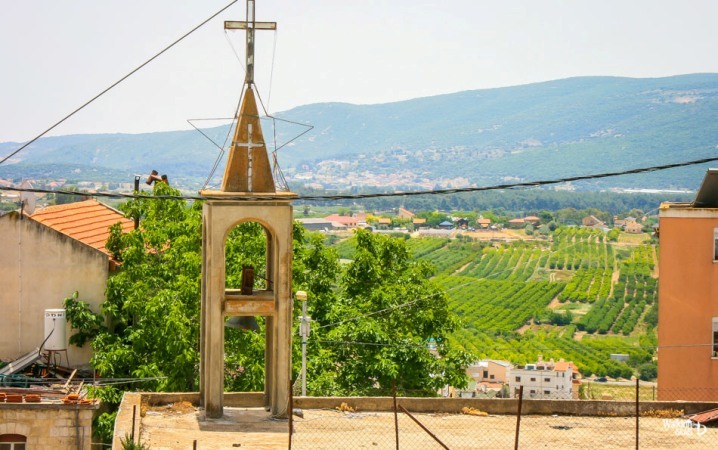 A Company that Organizes Backpacking Trips in Israel
It's true that in our day and age, one could find lots of information online, and could in fact go on a trip without any accompaniment. However, a
trip-organizing company
could expose you to the hidden, more interesting locations, and make sure you have an unusual experience. It could help you choose a place to sleep, eat and make sure your trip is tailored to you specifically.  This makes all the preparations much simpler, and leaves you with the sole task of walking and enjoying a multi-sensory experience.