Hike in Israel - the best tourist attraction
We invite you to go on a special journey in Israel: a hike at your own pace, with your partners of choice, through trails that interest you and in a manner that suits you personally.
You are sure to know or to at least have heard once of Masada, the Western Wall in Jerusalem, the Dead Sea and Tel Aviv. They are all in Israel and all are beautiful but there is also another way to visit Israel. A unique and no less beautiful way that includes self guided hikes. They say that the best way to get to know a place is on your own two legs, and if you want to meet a different and interesting Israel, hikes are a great way to do so.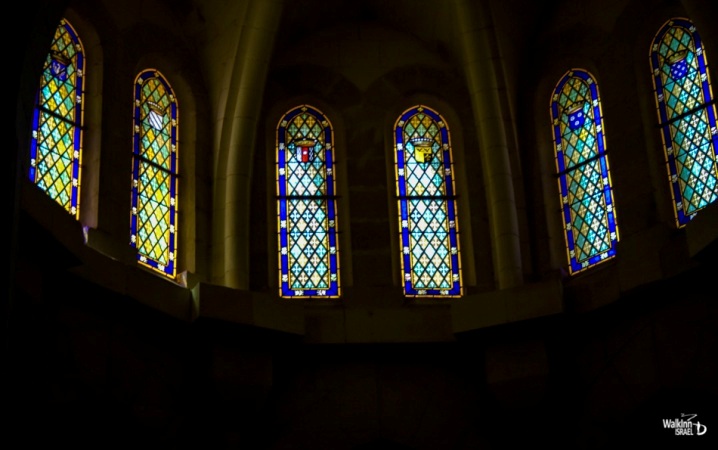 Israel - for religious people, but not only
Self-Guided Tours in Israel
Despite the fact that many see it as a popular trend, we believe that self guided tours are much more than a trend. They have been here for many years and are here to stay. Just as in other countries around the world, self-guided tours are acceptable in Israel and we are here to help you make them happen in the best possible manner. We are happy to help you choose the routes and accommodations, provide you with advanced technological means to hear the guides and stories and give you all the support you need before and during the trip. We specialize in organizing such trips for tourists from all over the world.
Hiking Trails in Israel
Despite Israel's small size, it is rich with beautiful nature reserves and breathtaking views which you could visit throughout the year. The hikes include walks with different levels of difficulty through mountains and streams, visits to springs and historical sites while enjoying a special experience. Along the trails, you will meet the locals and get to know their culture and history. You could visit Israel both in summer or winter, and of course in the transitional seasons when the weather is especially nice.
English Speaking Guide in Israel
An integral part of the experience of traveling through a foreign country is to learn about the history and culture of the place. As you begin your trip to Israel we will supply you with advanced technological means that will enable you to listen to an English speaking guide. If you wish to have a guide to accompany you, rather than self-guided tours, we will make sure you have an
English speaking guide
that will make your experience especially enriching and interesting. We invite you to contact us, and together we will plan a trip to Israel that meets your dreams and expectations.