From town to countryside - hikes through diverse landscapes
You can find yourself hiking through a magical green valley one day and climbinga mountain the next day. Then hike in a flowering grove and on the last day walk the path leading to the forest with a fascinating historical story.
A
trip to Israel
will introduce you to a diverse landscape that alternates as you walk. Trip in Israelis an opportunity to discoverunique fauna, seasonal vegetation and outstanding beautiful natural wonders. We would love to plan a hiking trip in Israel tailored for you.We will take care of all the technical details so that your experience will be the most convenient and unforgettable one.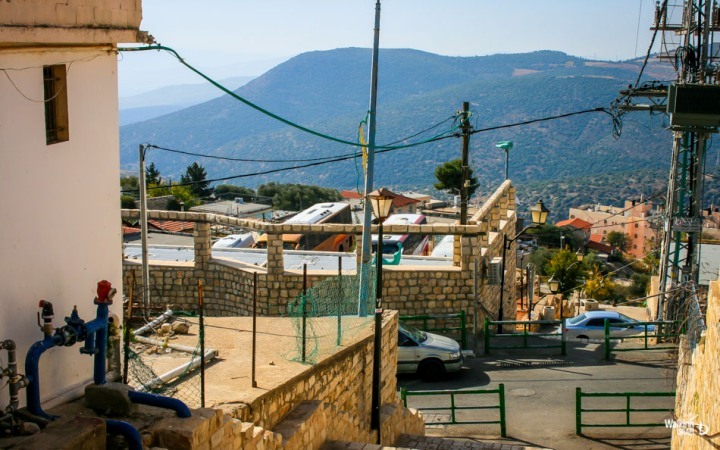 A hike in Israel is available all year round
Winter in Israel is not very difficult and in fact you can count on two palms the days when the weather is stormy. And even in those days there are many areas with a nice weather where hiking is possible. Once keeping updated with the weather forecast andplanning the route accordingly accordingly,
traveling in Israel
is available throughout the year. Each season is a good time to come to Israel and walk its various routes and trails. We are here to help you choose the safest and most appropriate route for the given weather.
Varied hiking trails with breathtaking views
Despite its small size, Israel is rich in a very diverse landscape. In the south (Negev) - the desert with its famous craters (Machtesh), mountains, forests and typical more brown landscape colors. In the north (Galilee) landscape is characterized by streams, valleys, woods and mountains in greener shades. Because of its size, Israel enable tasting a wide variety of areas and types of landscapewithin just a few days. In addition to the various nature sites, the itineraries we plan will introduce you to historical sites, enable first hand encounter with the people of Israelandtheir fascinating stories and a unique atmosphere.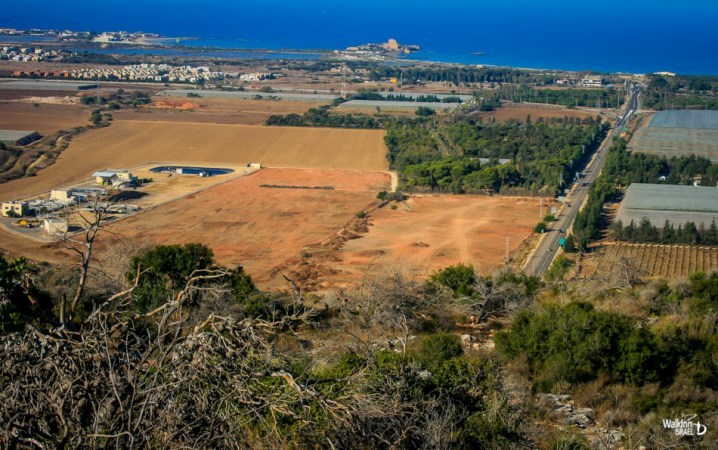 Organized - to the last detail hiking tours
The best way to discover and enjoy the diversityof Israel is by planning a trip in the most detailed and precise manner. It is recommended to choose a varied itinerary that enables visiting different places and discover diverse natural wonders according to your preferences and seasonal changes.
Walking Tours in Israel
is our specialty and we would love to take you on a magical and exciting journey. We will arrange your trip from A to Z and make sure you are comfortable and relaxed. Yourrole is to walk and Explore, Experience, Enjoy - we will take care of all the rest: accommodations, your luggage, technical arrangements, food and everything needed for a perfect experience