Three Important and useful Tips for hikers in Israel
Hiking trips might look more challenging and less comfortable, but they are, by far, the best way to get acquainted with a particular place.
We, at WalkInnIsrael, as enthusiastic hikers, strongly believe that hiking is the best way one can get to know the real authentic Israel, have a firsthand encounter with its people, hear stories and learn history. No doubt it requires some physical effort and more complex planning, but it will definitely be worth it. We will be happy to accompany you and assist in planning and organizing your
hiking trip
to Israel to insure a most enjoyable experience. Here are some tips to consider when planning a hiking trip in Israel.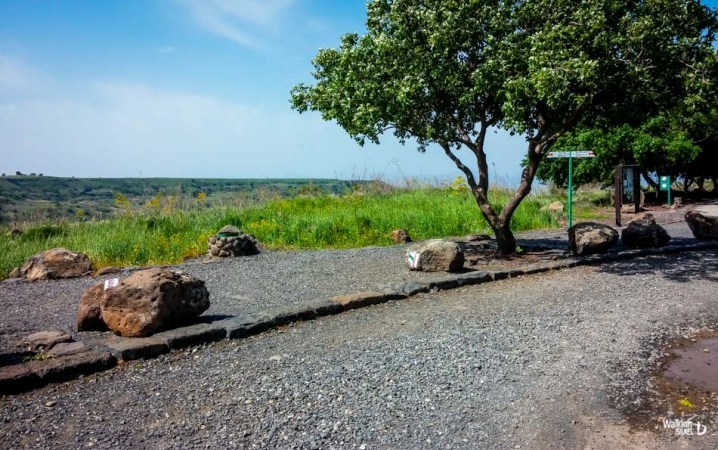 Plan a safe route
Israel is not a dangerous place, not at all. But, just like everywhere else in the world, one must plan a route that is safe to follow. Make sure to visit safe places, the route you choose is intended for hikers and somebody is in constant contact with you. We naturally encourage and support self guided hiking trips in Israel. Our only concern is that you do so it safely. We are at your disposal for any assistance, support or information required in order to plan and organize an enjoyable and safe hike in Israel. 
Choose a path that suits your fitness
Israel, among other things, is blessed with a variety of trail types, in fact anyone can find a path that suits his fitness. There are very challenging trails designed for the most experienced hikers as well as trails suitable for aged walkers.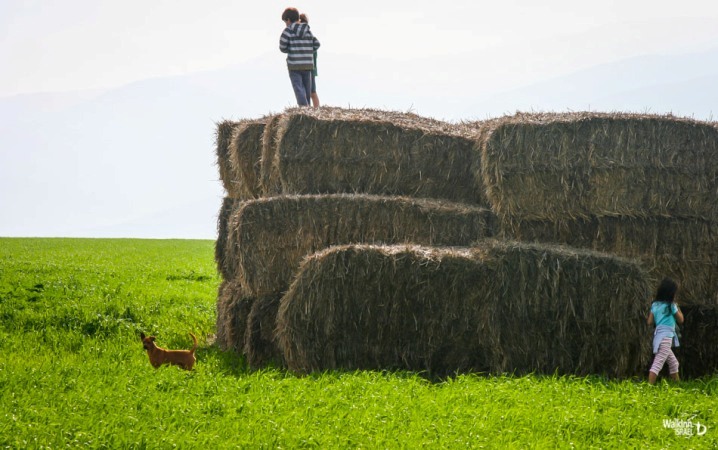 There are hiking trails for families and trails that can be combined to varying degrees of difficulty. Before choosing a trail to
hike in Israel
, make sure that its grade of difficulty is in accordance with your capabilities as to guaranty an enjoyable experience. You certainly don't wish to experience an overly difficult hike or alternatively one that does not challenge you enough.
Make sure the route you have chosen is in the appropriate season
Israel's great advantage with regard to its weather, is that hiking is available throughout the year. The most recommended region during the hot summer days is in the northern mountainous and forested part of Israel which combine water streams, springs and shade. During the winter, hiking in the southern desert area is a good option as it is usually dry and weather is ideal. It is extremely important to plan the hike according to the expected weather of the intended week. Do not take unnecessary risks. In the southern Negev region, for example, it is forbidden to travel when floods are expected as they are very dangerous. Planning your hike in accordance with the expected weather, will insure a most enjoyable and unforgettable experience.